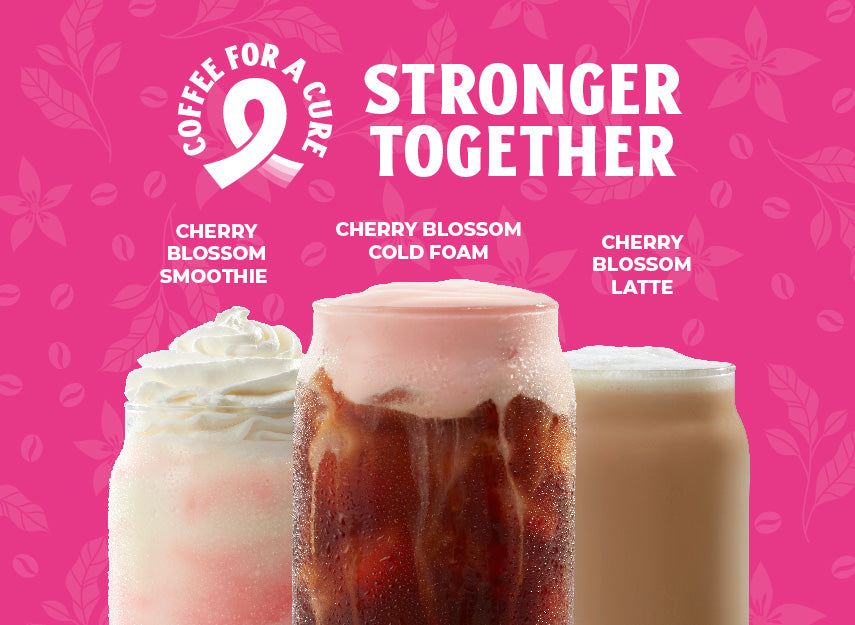 What's New
Explore our seasonal and limited-time only beverages.
Specialties
Find these delicious beverages only at The Human Bean!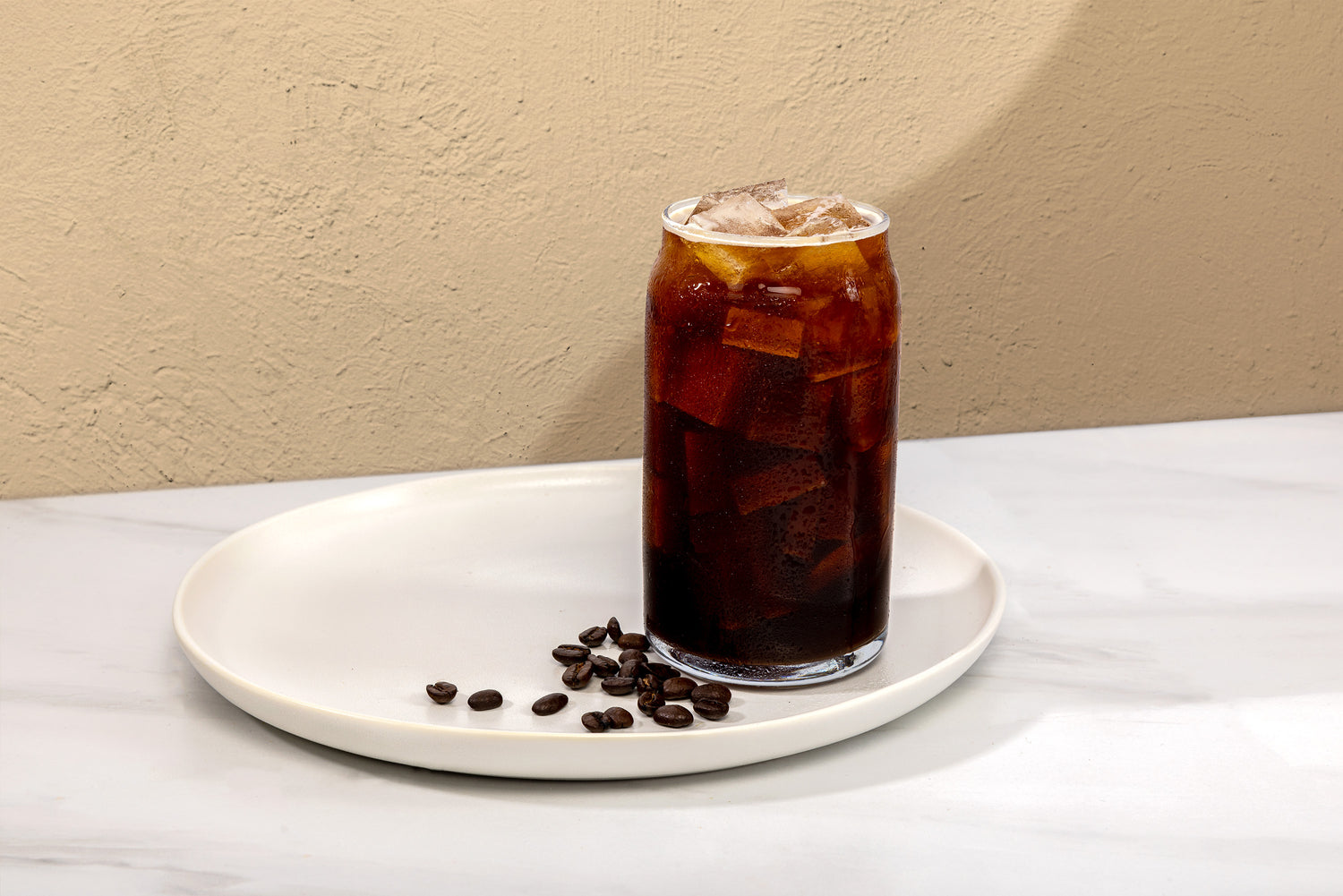 Coffee & Tea Classics
Enjoy the daily ritual of your freshly brewed favorites or find comfort in freshly steeped teas that deliver the finest bold and balanced flavors.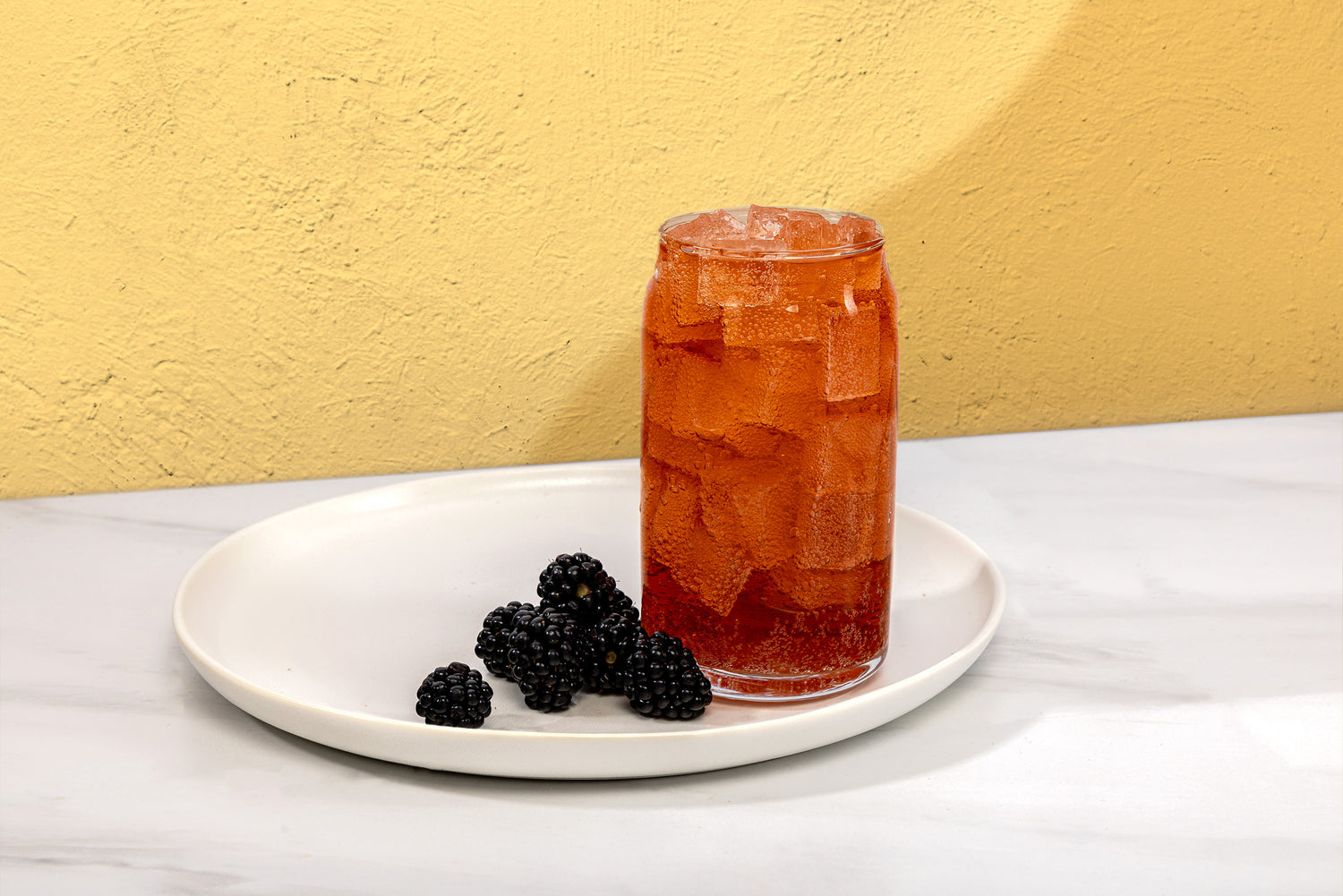 Infused Energy
Fuel your day with custom flavored energy drinks.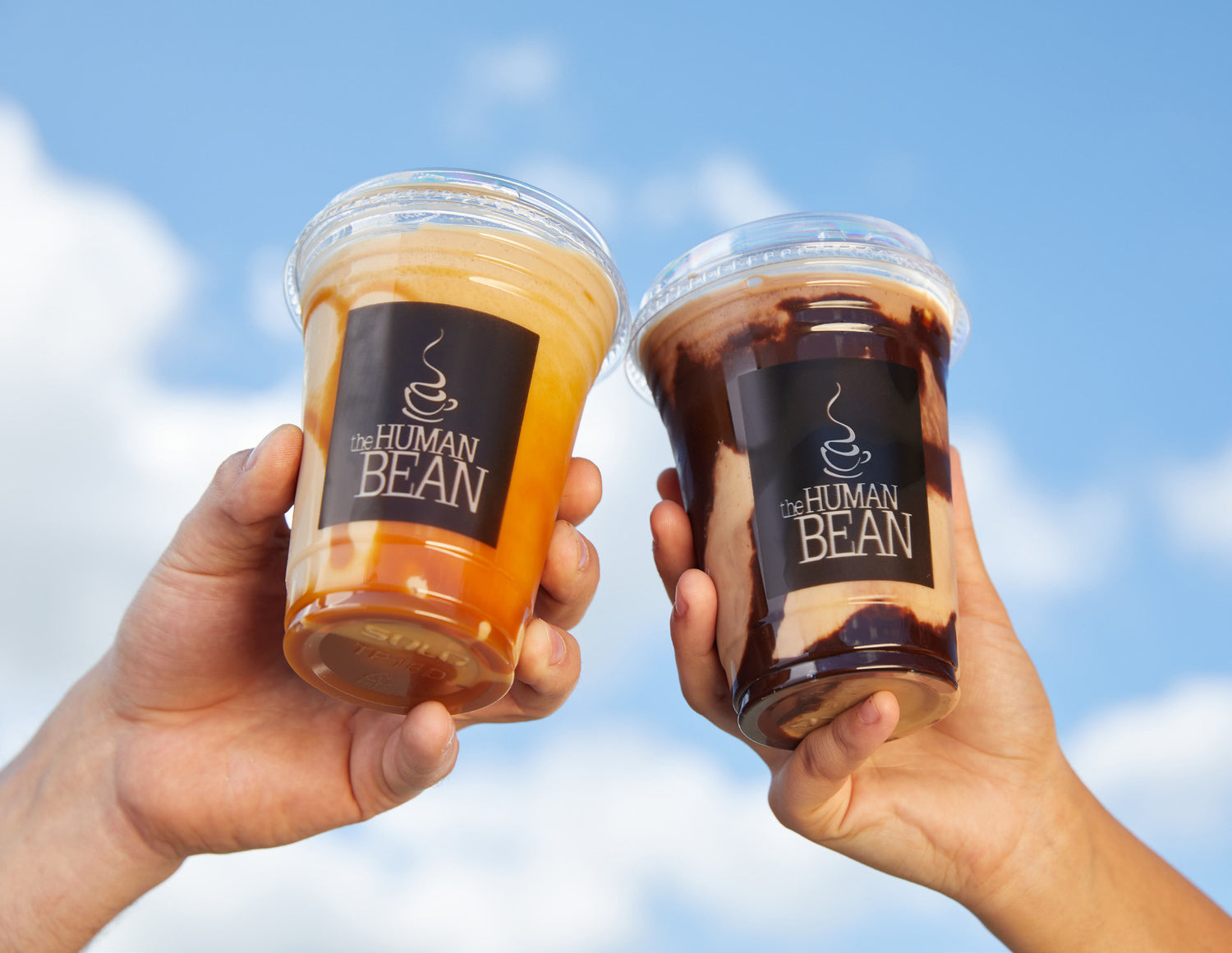 Frozen Favorites
Treat yourself to a refreshing blended beverage and make it yours with custom flavor options.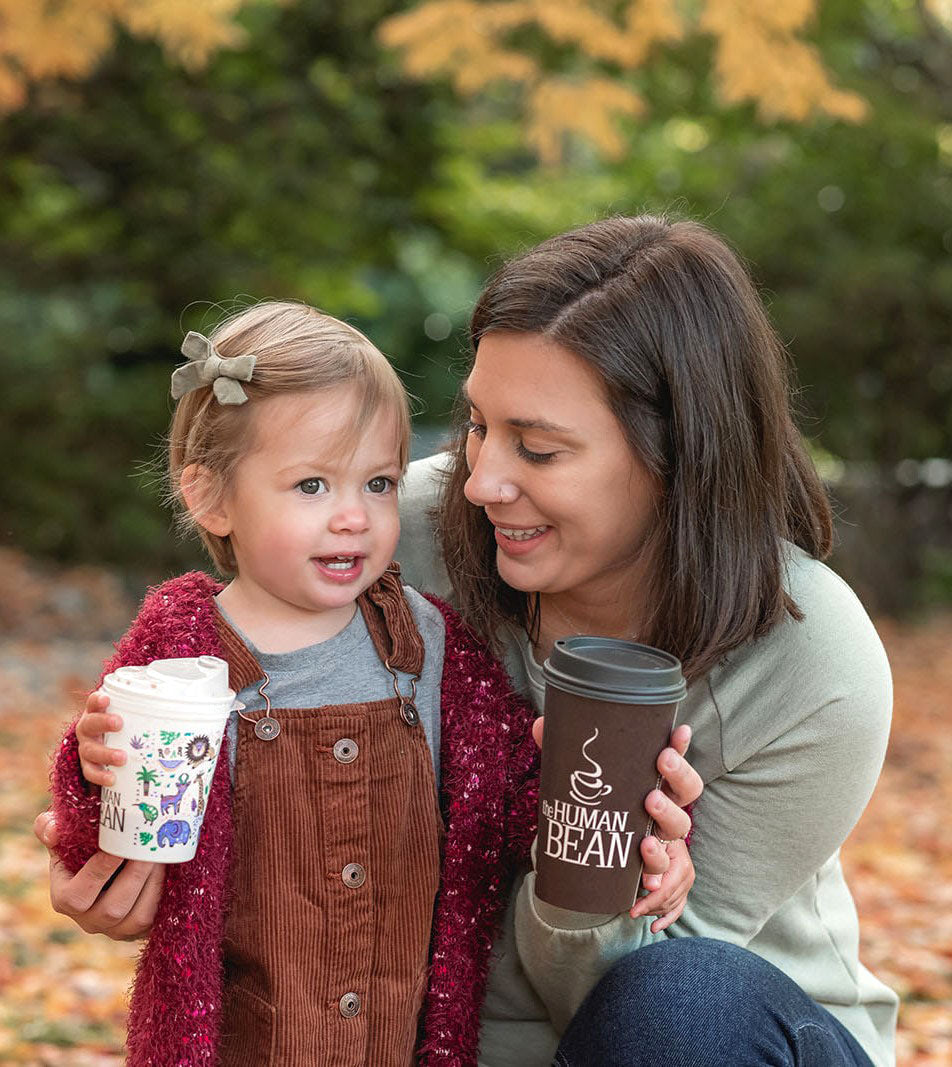 Little Beans
Fun coffee-free options offer a special treat for your little bean.
Customize Your Drink
Customize Options
Want to infuse your drink with a flavor? Indulge in a rich dreamy sauce? Do you need a milk alternative? Whichever you choose, make your drink you!
Grab a bite
Food Menu
At The Human Bean, we take something as simple as going through a drive-thru for a pick-me-up and turn it into something special. From classic coffee and espresso drinks to seasonal flavor medleys, our customers always know they'll find quality, care, and a bean on top when they visit.