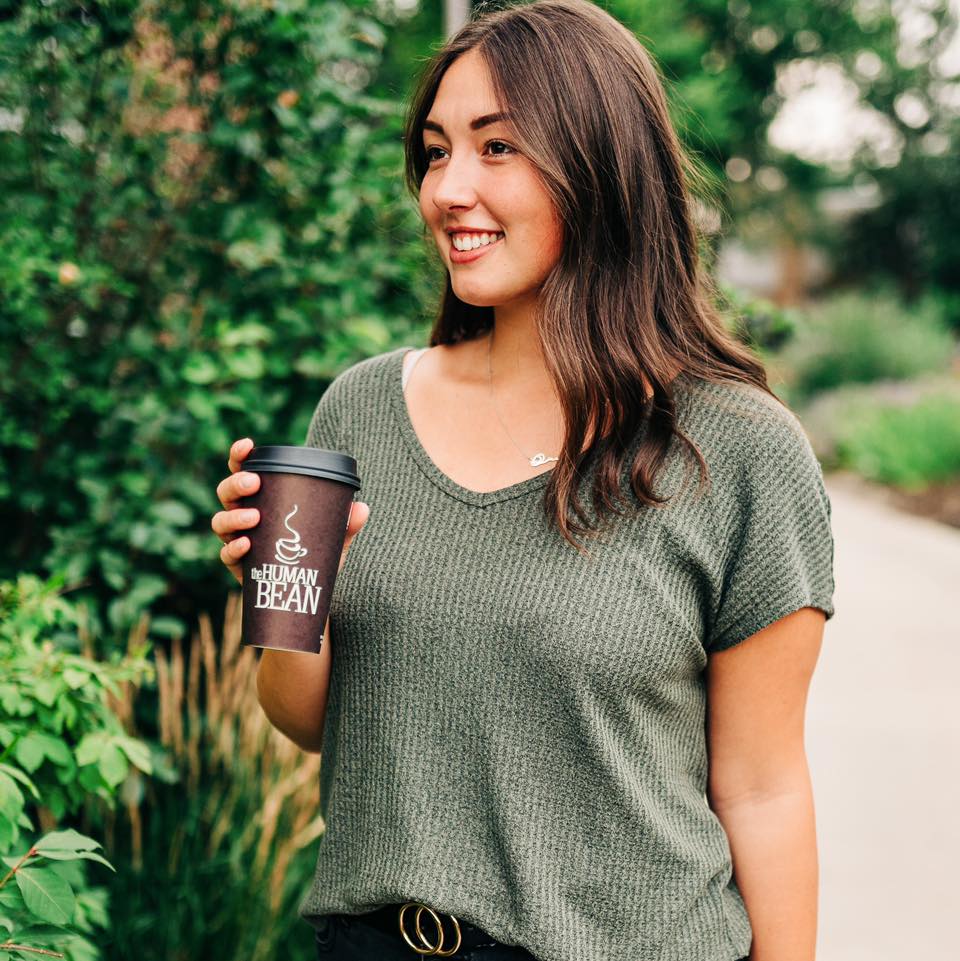 Northern

Colorado — Employment
The Human Bean offers a flexible schedule and highly values education and growth, both personal and professional. Apply below!
We are seeking baristas
Who will take pride in being a part of this local company.
No previous experience required.
Full training program offered for all new hires with an extensive ladder for growth and opportunities for long-term advancement.
What The Human Bean expects from you
Each location has a close-knit staff that succeeds through respect for one another and the company. Everyone is expected to work diligently to uphold high standards and share equally in the daily tasks. We all strive to be the coworker that we want to have in each other. Being flexible and willing to assist co-workers with scheduling needs is seen as a sign of true dedication to the teamwork mentality.
All employees for The Human Bean must:
Strive to set one another up for success by being thorough, reliable and accountable
Utilize positive, directive and constructive communication between all parties within the company
Possess a work ethic strong in integrity, initiative and pride
Be an invested and involved individual aiding in the company's success
Work a variety of shifts including some evenings, weekends, and holidays
To succeed as an individual you must be receptive to direction and feedback during the training process and beyond, recognizing the constant ability to grow and improve. You will be expected to uphold all company policies and be self-motivated and self-regulating as there are often shifts where no manager is present.
Basic job description
As a Human Bean barista you are expected to routinely think and act efficiently taking responsibility for customers and the stand as a whole.
craft beverages to order
clean equipment and work spaces
take out trash
handle money as you ring customers in
engage customers in conversation
put away orders and organize product and supplies
multitask in all you do
leave personal matters at the door and enjoy a drama free and fun environment that you help to create!
Apply
If you are interested in working at The Human Bean and upholding the outlined criteria please submit your resume using the form below with current availability clearly specified.
Please note – this is not a seasonal position.